Custom Designed Apparel for Schools, Teams, Families, and More!
We offer a wide range of creative services to design anything that you would like, here are a few examples of what we can do.
Graphic Design
Web Design
Marketing
Social Media
Consultation
Metal Designs (ask us)
and More…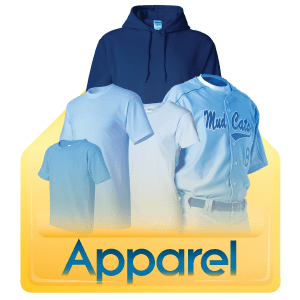 We have a long list of garment types we can get to print all of the custom designs that we make for you, here are a few items.
T-shirts
Uniforms
Hats
Jackets
Hoodies
Sweatpants
and More…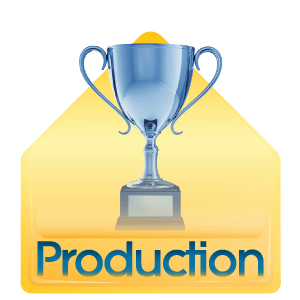 We use many different techniques to create all of the custom items that we can offer to you today, here are a few of them.
Screen Printing
Direct to Garment
Vinyl Printing
Embroidery
Glass Etching
Laser Engraving
and More…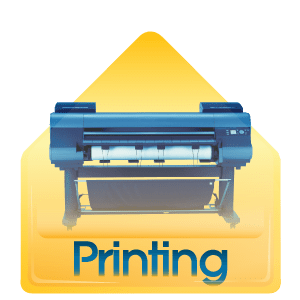 We have years of experience printing just about anything you can think of, if you can print on it we know how, here is a short list.
Brochures
Business Cards
Posters
Flyers
Banners
Yearbooks
and More…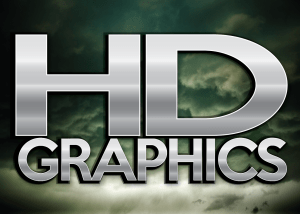 We are artists, and we love to design, it is exactly what gives us the custom edge over all of our competition! You won't find clip art or borrowed graphics in our portfolio!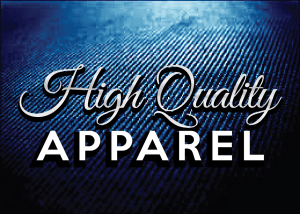 We pride ourselves on not just the quality of design that we can create for you, but we are careful to only select the best materials in our products that make us top of the class!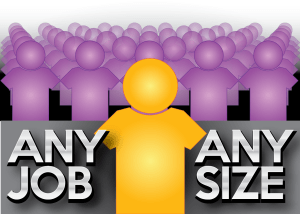 We work with individuals and school districts, order sizes range from 1 shirt to thousands!
We make sure you get the gear you want, not what other apparel companies want you to wear!
Have an idea you would like created?
Sick of the same old gear every year?
Looking for a great fundraiser idea?
Give us a try, we won't disappoint!
Browse through our items for sale here.
Have an idea? Use this form to order it now!
View a gallery of some of our work here.
We would be happy to chat with you, drop us a line!